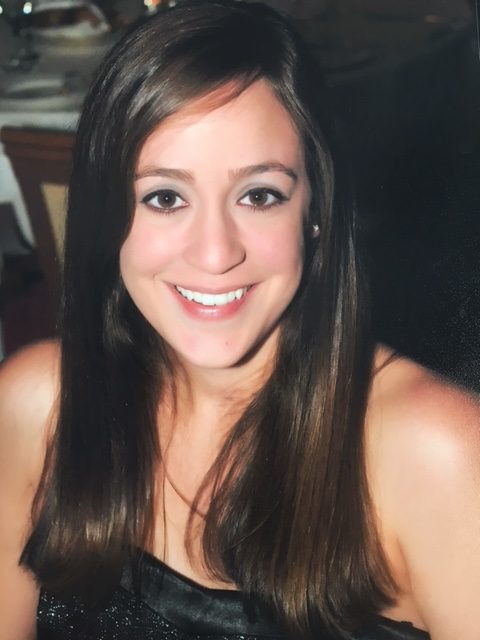 Taren Forde, President/CEO
In 2002, Taren decided to join the USAF and originally had asked for a job jumping out of airplanes. They gave her a look like, "Did you just say that?" and told her she needed to go into the army for that kind of job. But Taren was set on the Air Force because her grandpa had been in the Air Force, and after the 9/11 attack, Taren wanted to serve her country.  Her first orders were to Osan, South Korea, where she was stationed during her first year in the Air Force. After the Air Force, Taren went on and graduated from Sacramento City College with her AS in science-biology. A couple years later, Taren graduated from Taft College and received her AS in dental hygiene. She became a registered dental hygienist in California. In 2010, Taren and Steven decided to buy a water truck and start their own company. Taren ran water trucks on construction jobs and learned about the construction field in different areas such as dirt work and asphalt paving. As the business grew, Taren would run the water truck, and then would do the books, payroll, and invoices, and dispatch traffic during any breaks she had. You could also see her out in the field flagging or driving the pilot car any day of the week—sometimes even on weekends. With their crazy schedules, working 24/7 some days during the season for construction and fires, Taren would just say, "Hey, go with the flow." If she gets spare time, Taren loves the outdoors and enjoys hunting, fishing, camping, water sports, and spending quality time with her family and close friends. Deuteronomy 31:6 "Be strong and courageous. Do not be afraid or terrified because of them, for the LORD your God goes with you; he will never leave you nor forsake you."
Taren is very involved in the community with one of Redding's local foster care agencies, Ready For Life. She encourages anyone that is interested in foster care, donating time at the agency, or interested in donating items to check into Ready For Life, our local foster care agency, that is ran by amazing people doing great things for foster care children.
T AND S DVBE, INC. is a proud sponsor of the Make-A-Wish Northeastern & Central CA and Northern NV division. They are an amazing foundation giving children with critical illnesses hope. To see the smiles and excitement on the kids and families faces when you are able to help grant them their wish is an amazing thing to experience. You are giving a child hope, joy, and something to look forward to and focus on. Please check out the link if you are interested, anything goes a long way.
T AND S DVBE, INC. also loves the organization "The Alyssa Araiza Wings of Angels Organization" they help local families that have children suffering with pediatric cancer or life threatening illnesses. Please check out these links if you are able to help in any way. Let's help spread some joy and kindness, and help our local families!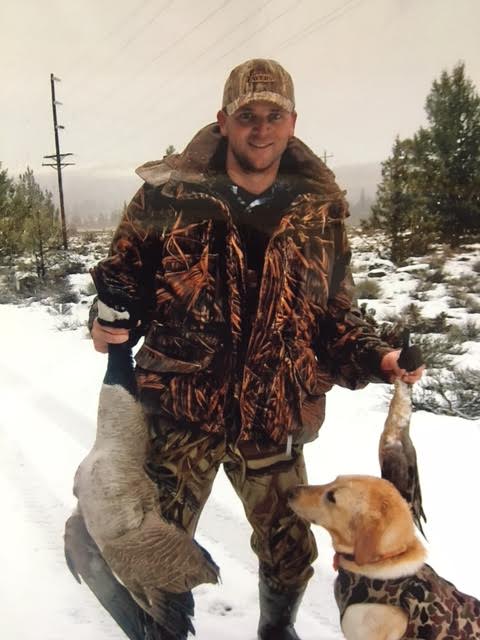 Steven Forde, Vice President
During the summer of 1998, Steven went to work for Teichert Construction. Starting out in plant production, Steven worked his way through the company and was moved to the Teichert portable plants group. The group built and operated aggregate plants, hot plants, and produced recycled material. After Teichert, Steven moved to Bakersfield to become the materials safety manager for the Bakersfield and Palmdale branch with Granite Construction. He oversaw all MSHA and OSHA inspections, employee/employer compliance, and safety for nine material facilities. After leaving Granite and joining Sierra Nevada Construction, Steven became the portable plants materials manager. With being in charge of two portable hot plant and portable crushing operations, Steven worked in eastern Nevada and southeastern California. After SNC, Steven went on to join Hat Creek Construction as their materials manager. As Steven joined Hat Creek, he helped manage a buyout to start their Susanville, California, division of portable crushing and the hot plant. He managed all of the Nevada operations for crushing and screening.  His last project was to develop a new materials source for both crushing and the hot plant to service northeastern California.
Steven now works full-time with his wife, Taren, at T AND S DVBE, INC. as the vice president. Steven and Taren have been best friends since 2002 when they met a month before she left for the Air Force.  They are a great team and have accomplished a lot because of their hard work and dedication to their business. In their spare time (if they have any), Steven and Taren enjoy hunting together as a family and taking in the great outdoors.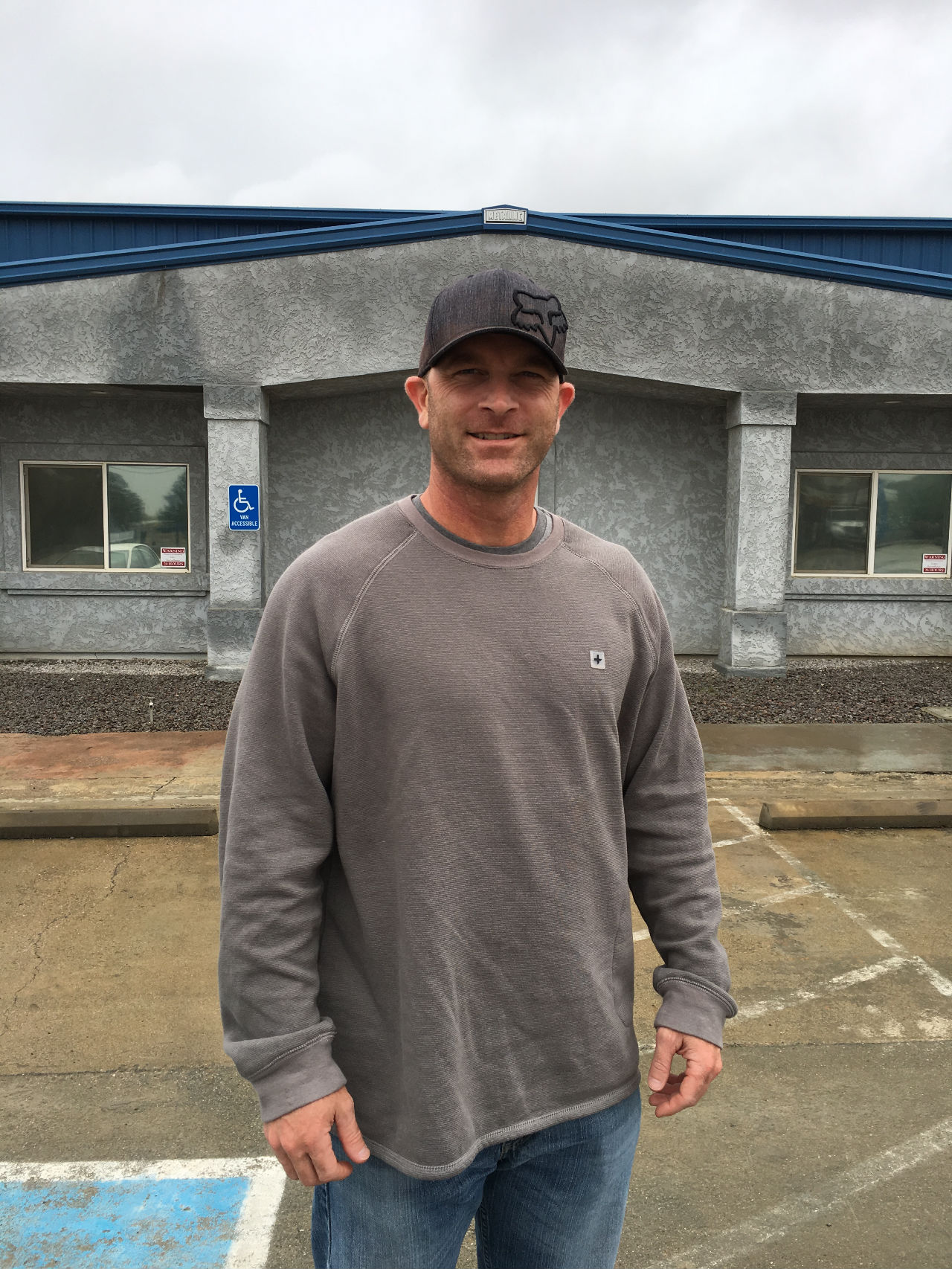 John Bailey, Estimator
John graduated Chico State in 2001 with his BS in civil engineering. He has 11 years of experience as an RE. His experience is in built bridges, rehabs, and large dirt work. John was a PM/estimator for five years and managed overhead signs and the striping division. He is T AND S DVBE, INC.'s estimator and construction manager. In his spare time, John enjoys coaching soccer, playing soccer, snow skiing, and hiking.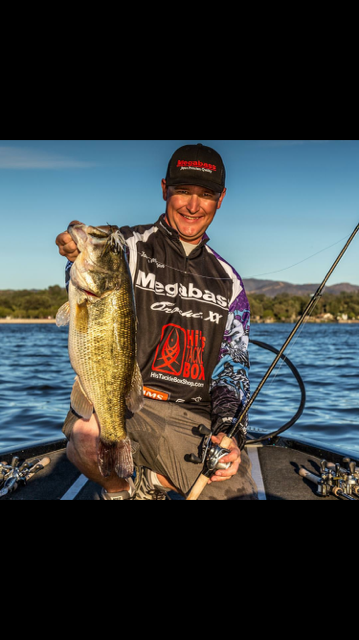 Jason Milligan, Account Manager
Jason has 16 years of traffic safety industry experience, both in the field and in management. He specializes in sales and rentals of traffic safety products to contractors and government agencies and commands an in-depth product knowledge of attenuators and other specialty road devices.
Jason has been fishing bass tournaments for 15 years, turning pro in 2007. He travels the entire West in his off-time and participates in fishing tournaments. This takes him on an annual trip back east for championships. Jason also enjoys riding dirt bikes in the woods with his wife, Kimberly, and son, Cameron.