T AND S DVBE, INC. is a certified DVBE, SB, DBE, SDVOSB, and Hubzone company. We offer a large variety of road construction materials and equipment and traffic control supplies for rent or purchase. But we don't stop there. We also offer a full range of services for road construction crews, making it possible for roads to be built safely, efficiently, and effectively. All of our workers are qualified and certified, which means that every customer can expect the best service possible. Roads are essential to every community and T AND S is here to make sure your construction project gets completed without a hitch. Together, we can build quality roadways.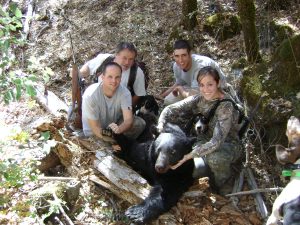 Taren  started T AND S DVBE, INC. in 2010 with one 1998 water truck, which was dedicated to working with Cal Fire and the National Forest Service on fires. Taren worked as a registered dental hygienist before starting T AND S, and Steven worked at Sierra Nevada Construction as their safety and plants manager.
We started the business out of our garage in Browns Valley, then moved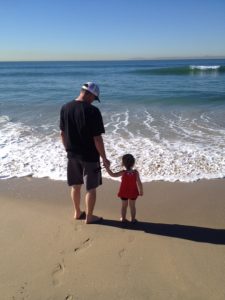 to Janesville for work. Then, after growing out of our house and mother-in-law quarters, we moved into an actual office and yard in Anderson, California. Recently, we bought a great building and yard that fits our company. T AND S DVBE, INC. has grown to a company that provides traffic control services, sales, and rentals, and much more, including water truck services, dozing with a D6T six-way blade dozer, trucking, oil hauling, and concrete washout services.  Taren was in the USAF and has based T AND S DVBE, INC. on good values, such as integrity and teamwork.  Our employees take care of us, and we make sure we take care of them.
At T AND S DVBE, INC., we strive to provide the best customer service and provide the best-qualified people for the job.